As time goes on, I realized that it was no longer easy for me to conceal my emotions. They are always abundant but restrained. Being with myself disengages me temporarily from reality and immerse me in the universe of emotions. I enjoy the silence and appreciate the rich thoughts that being alone brings to me. At the same time, I deal with ambiguous and incomprehensible darkness hidden deep in my heart. The project aims to visualize my inner dialogues and thoughts, which are sensitive, fragile, and dark.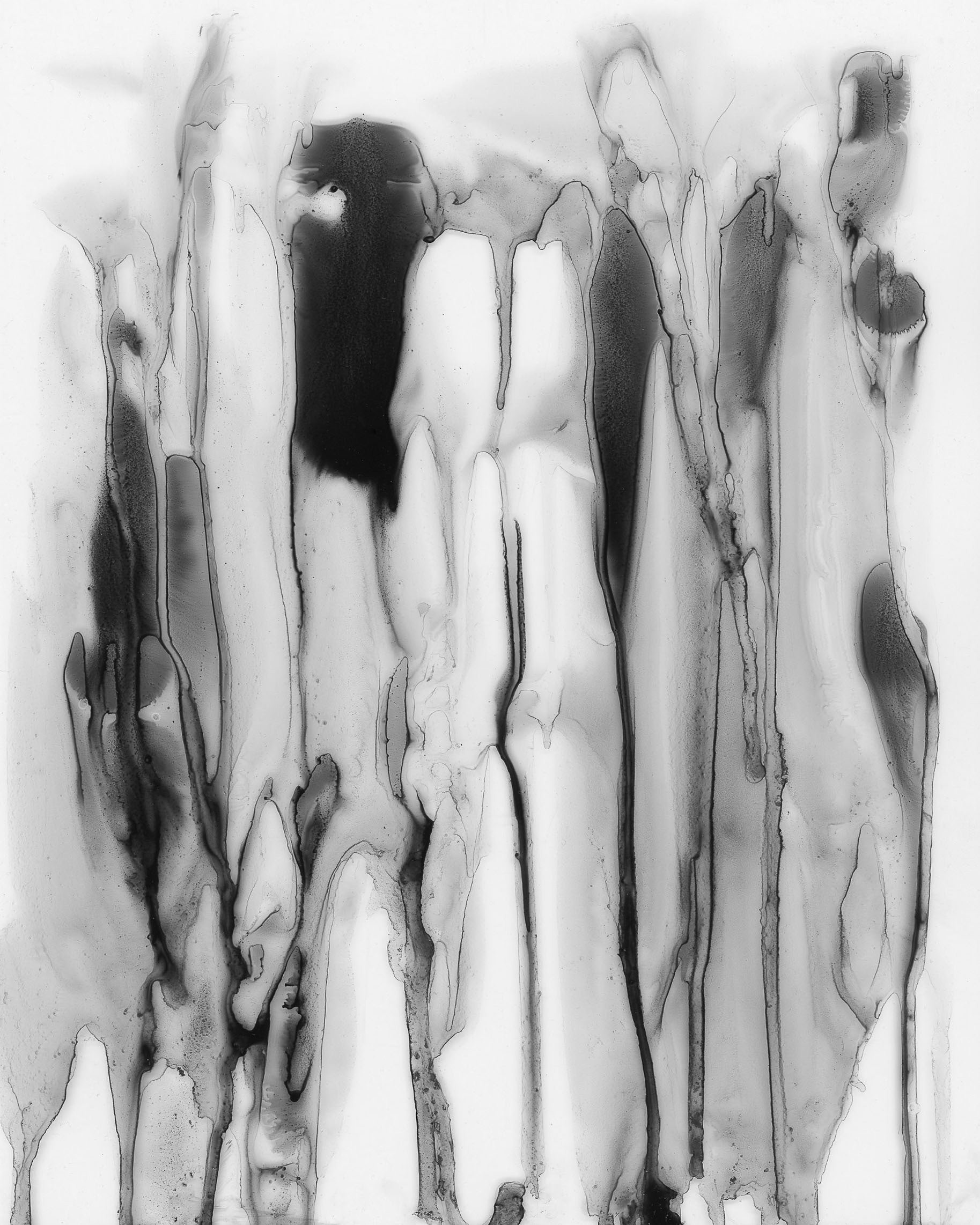 bravery and ambition filling its eyes, 
there is only fear left.
​​​​​​​
splintering and falling with gravel.
but no one tells her that.
She is like an overripe plum.
someone to pull her out of the sorrow.
someone to pull her out of this endless night.